Hourly IT Services in Tempe, AZ
Need expert IT support in Tempe without the commitment of a full-time team?
We provide a range of IT services available by the hour, tailored for small and medium-sized businesses in Tempe, Arizona. We understand that maintaining a full-time IT team might not always be feasible—it can get quite expensive. That's where we step in, offering bespoke IT assistance whenever you require it, allowing you to concentrate on managing your business without the hassle of tech-related concerns.
Our Hourly IT Services prioritize flexibility. You only pay for the time you utilize, making it ideal for companies without a large in-house IT team or those needing occasional support. It's a savvy approach to minimize costs while accessing the necessary IT support precisely when it's needed.
Flexible IT Solutions
We present a flexible and cost-effective alternative through our comprehensive hourly IT services. You pay solely for the expertise you require, precisely when you need it. No long-term contracts, hidden fees, or unnecessary overhead costs.
Expertise at Your Fingertips
Our team of experienced and certified IT professionals is ready to tackle any challenge, from routine maintenance to complex network issues. We offer:
● On-demand IT Support: Get expert assistance with any IT issue, from computer setup to network troubleshooting.
● Project-based IT Help: Leverage our expertise for specific projects like server migration or software implementation.
● General IT Maintenance: Ensure your systems are up-to-date and running smoothly with regular maintenance checks.
● Remote and On-site Support: Get the help you need either remotely or in person, whichever suits your needs.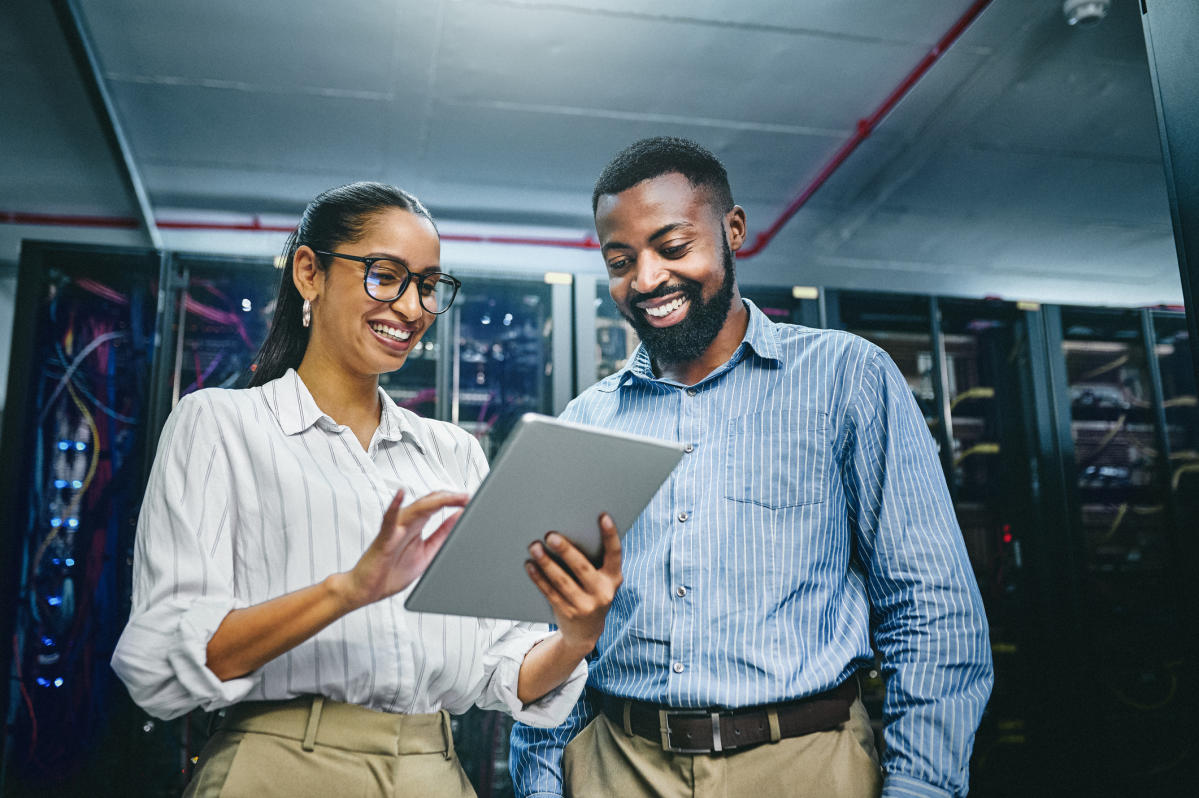 Benefits of Choosing M5 Systems for Your Hourly IT Needs
● Cost-efficiency: Pay only for the services you use, without long-term commitments.
● Scalability: Scale your IT support up or down depending on your current needs.
● Predictable Costs: Our transparent hourly rates provide clear and manageable IT expenses.
● Fast Response Times: Get the support you need promptly, minimizing downtime and lost productivity.
● Expertise on Demand: Access a team of IT professionals with a wide range of skills and knowledge.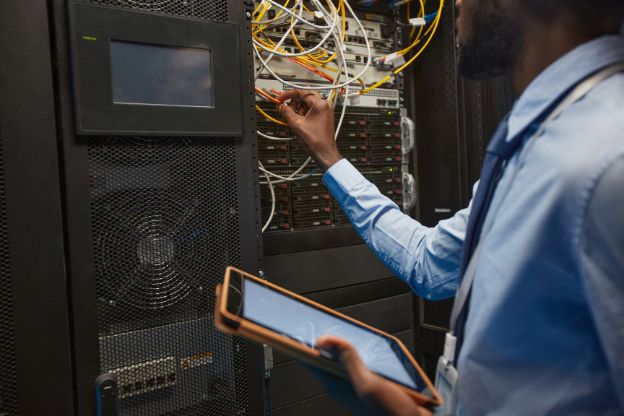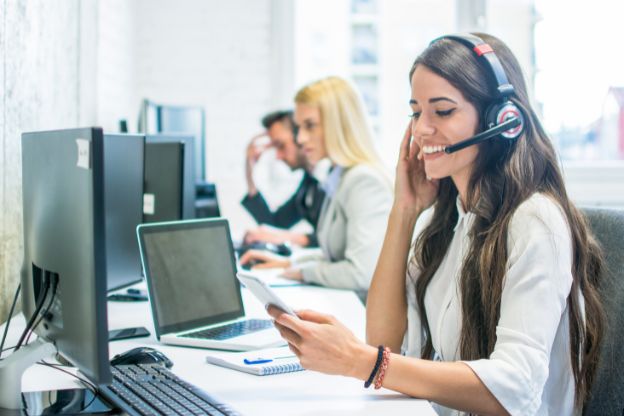 Let us be your IT partner, on your terms. Contact M5 Systems LLC today and discover how our Hourly IT services can help your business thrive.
Focus on your core business, and let us handle your IT needs one hour at a time.
When you choose M5 Systems for your Remote IT Services, you're choosing a partner dedicated to your success, cost-efficiency, and the security of your IT environment. Contact us today to discuss how we can streamline your IT operations and help your business thrive.
Email: mikes@m5systems.net
Call: 602-802-8624
We are committed to keeping your IT infrastructure secure and reliable, serving Tempe and
beyond. Let us partner with you to create a more secure digital future.